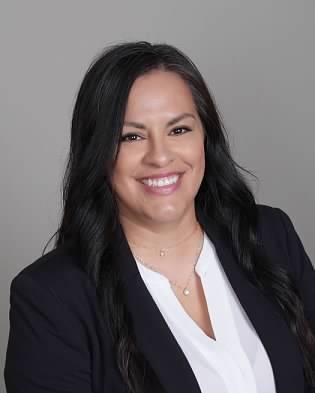 Angelina is a Colorado native, she graduated with a Bachelors of Science degree in Human Services Management and was also inducted into the National Honor Society -Sigma Alpha Pi, the nation's largest leadership society. Angelina has spent the majority of her career as a Social Services Director and Clinical Liaison for several skilled nursing facilities across Colorado.
Her passion to work in geriatrics and behavioral health has been of the most importance to her and she believes it is her duty to care and advocate for those who need it most ,while assisting to empower their voice.
When Angelina is not serving, she is enjoying her latest book club read, spending time with her family and indulging in self care activities, at the same time attempting to master the art of her bonsai trees and plant propagation projects.