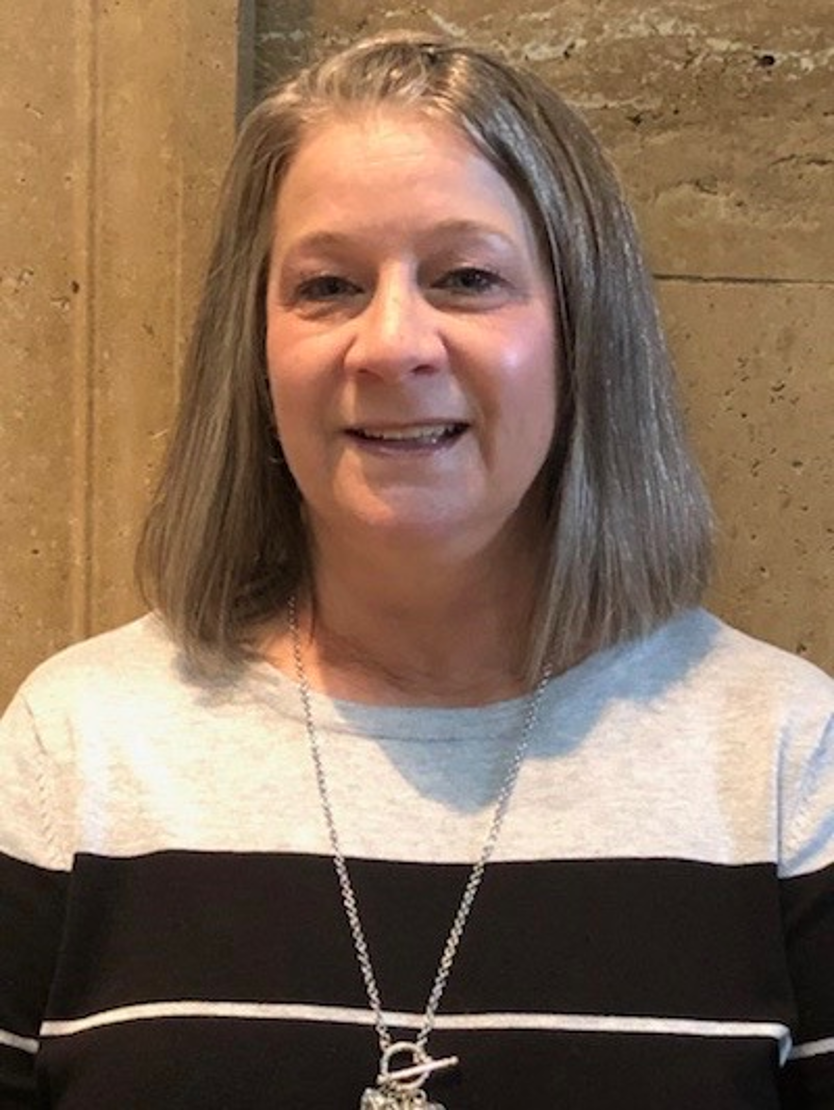 Jacquelyn is a graduate from Fort Hays State University in Hays, Kansas where she graduated with honors and received a Bachelors of Science Degree in Psychology. Jacquelyn was nominated for the Torch Award at Fort Hays State by members of the faculty on the basis of classroom excellence, participation in professional organizations and involvement in student, civic or research activities.
While obtaining her degree at Fort Hays State University Jacquelyn was employed at High Plains Mental Health Center as a Case Manger and served severely and persistently mentally ill (SPMI) and severely and emotionally disturbed (SED) clients and their families with mental health services both within the center and the community.  Jacquelyn was also a student research assistant at Larned State Hospital in Larned, Kansas.
Jacquelyn has an extensive background in Adult Protective Services for both Weld County Human Services Area Agency On Aging (AAA) and Adams County Human Services in Colorado. Jacquelyn served at-risks adults by interviewing and assessing concerns and allegations of abuse, neglect and financial exploitation. Jacquelyn was also a Child Protection caseworker with Adams County Human Services and a member of the crisis team in Adams County.
Prior to moving to Colorado, Jacquelyn was a Child Protection Caseworker and a State Hotline Supervisor for the Nebraska Department of Health and Human Service in Omaha, Nebraska.
Jacquelyn enjoys spending time with her children and three grandchildren, other family members and friends whenever possible. Jacquelyn also has two fur babies, her dog and new kitten.