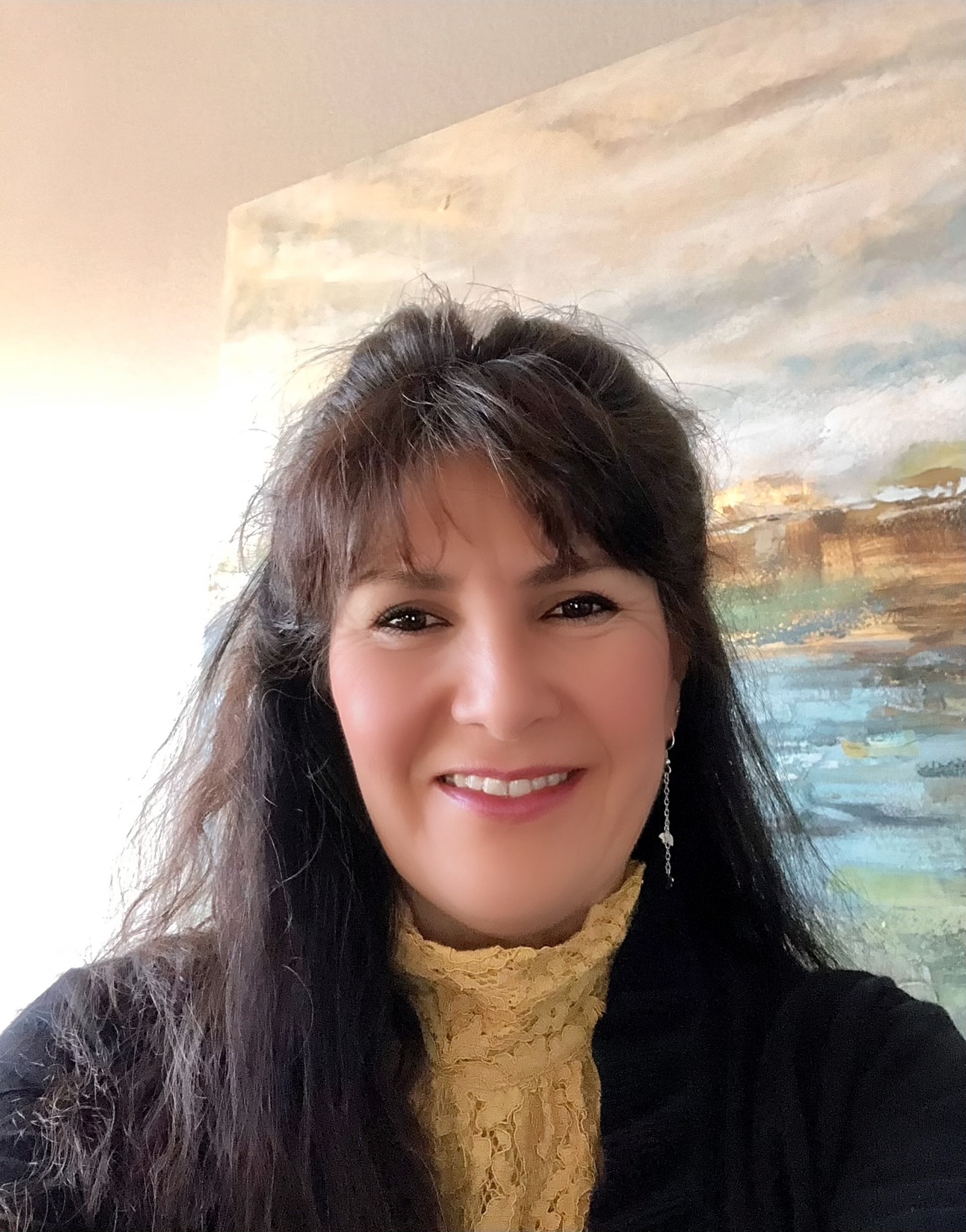 Rhonda was the lead collections investigator for Colorado's Fifth Judicial District. She is a Colorado native and a graduate of Colorado Mountain College and Regis University with degrees in psychology and business. Salazar has a history of helping others through diverse experiences such as directing a mentoring program in Eagle County, developing a recognized Adult Protection Team for Delta Human Services and successfully serving as an advocate for victims of domestic violence.
It is with pleasure to serve the Office of Public Guardianship.   I will continue to serve my community with the upmost integrity and will give my full attention to those in need.   Creating resources as well as managing those available will make our beautiful state a safe place to live.  Knowing that when in doubt my life experiences will keep me grounded as I advocate for those who aren't able to make decisions on their own.   I look forward to working with stakeholders and my peers as we meet the needs together.   Let's keep expanding on providing the best services to those in need.

As of May 2021, Rhonda is a National Certified Guardian through the Center for Guardianship Certification.